Impacting humanity by promoting Quality Education and successful career in education through educational programs is what we do.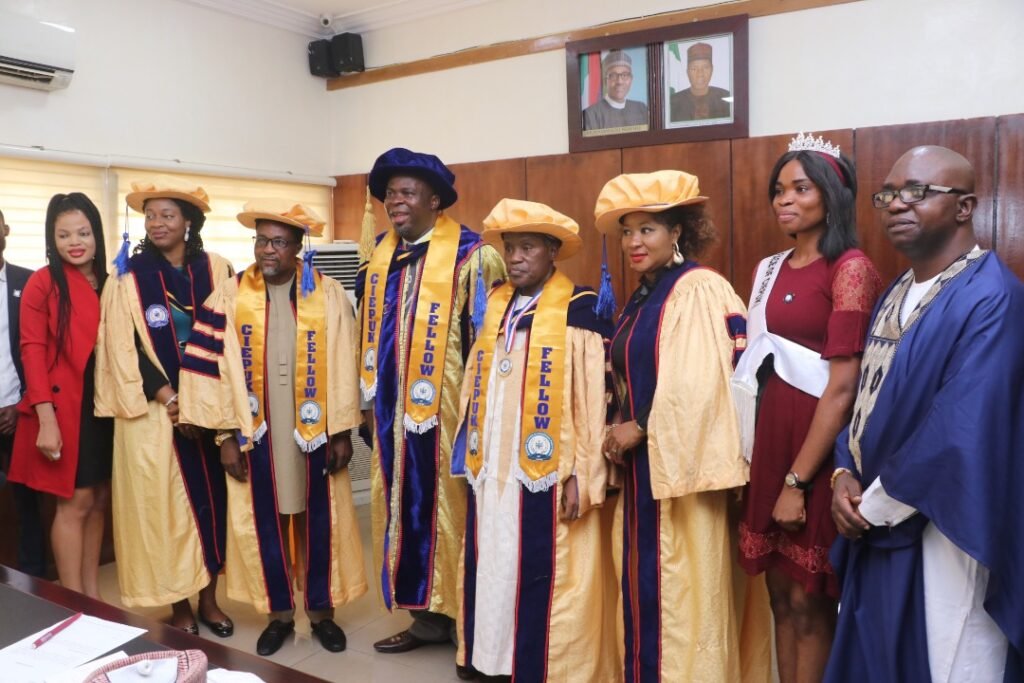 Chartered Institute of Educational Practitioners UK – CIEPUK offers different levels of Professional Membership in the educational Sector, recognized and respected across the globe and with amazing benefits.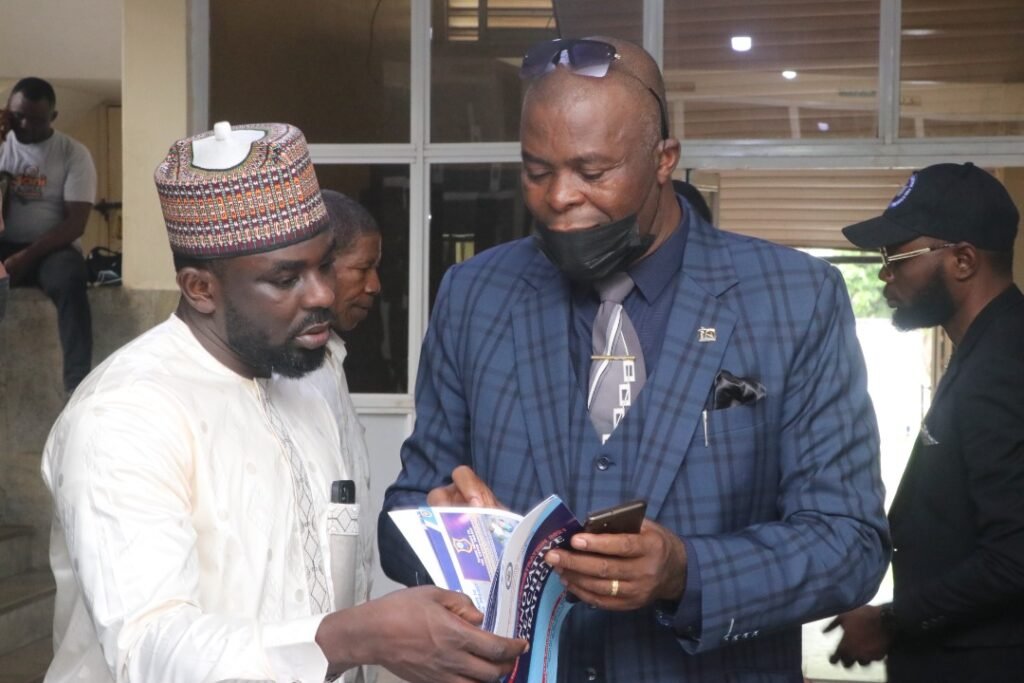 Educational Development Consultancy
CIEPUK provides consultancy services to Ministries of Education at the Federal and State levels; Schools and Universities; and various stakeholders in the Nigerian educational system.

Lobbying of policies focusing on the development of academic programs and syllabus.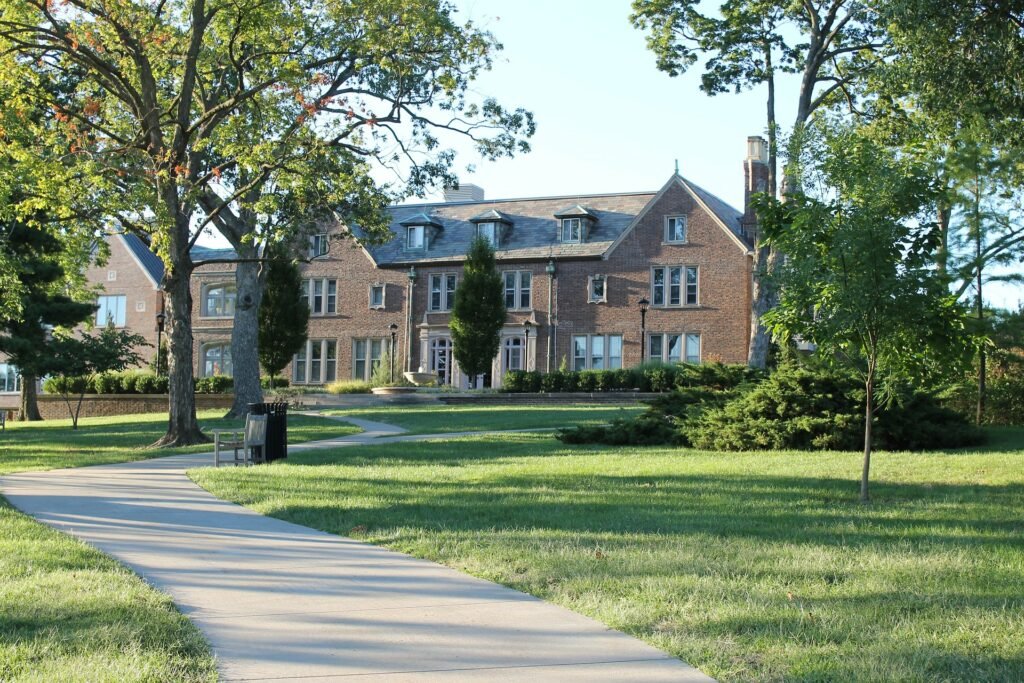 Educational Institutions Development
CIEPUK is an Expert in:
The preparation of feasibility studies on the promotion, development, and operation management of educational institutions.
Facilitation of networking among investors and donors who are interested in financing educational projects.
Establishment and strengthening of primary and secondary schools, polytechnics, universities, and skills acquisition centers.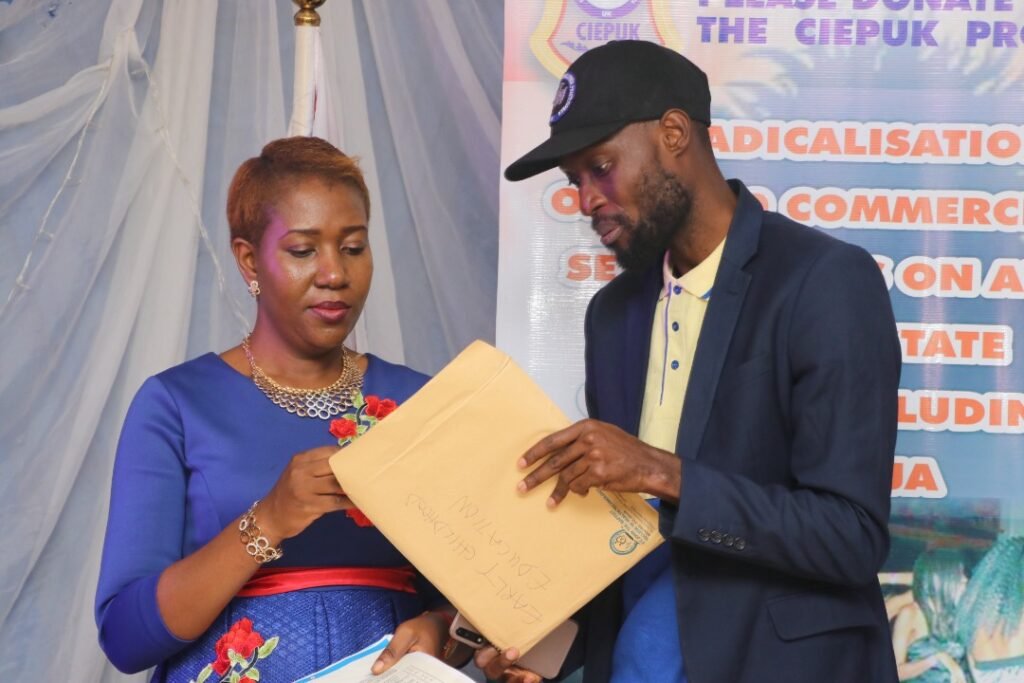 CIEPUK build students capacity through:
Publication of students' confidence building study packs.
Conducting capacity-building training program for inexperienced teachers.
Empowerment of students who are aiming to take a career on education.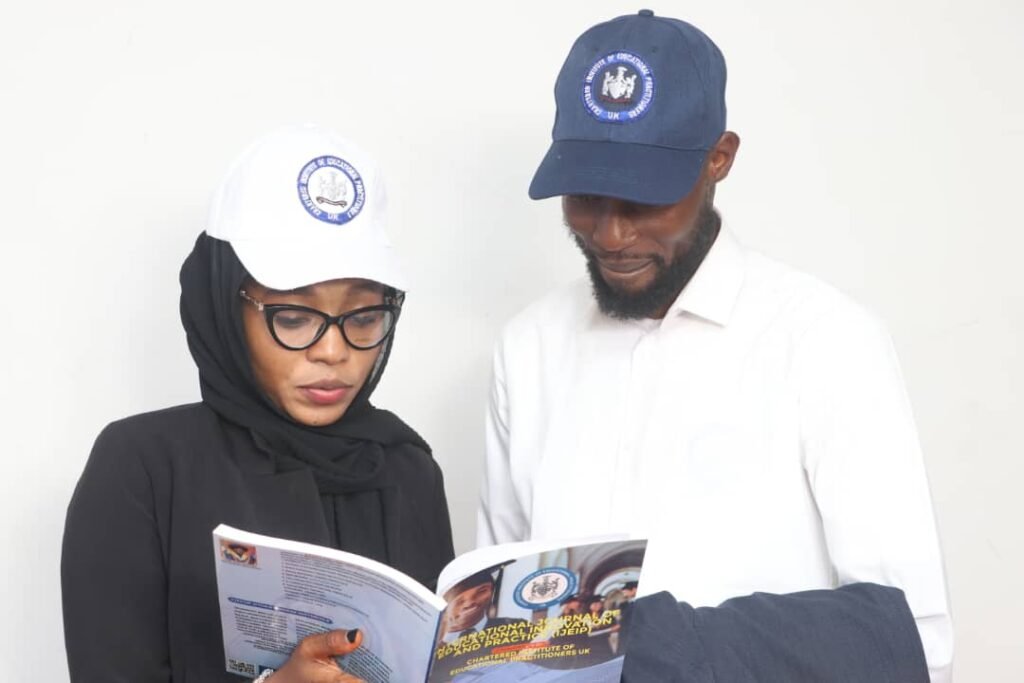 Educational Carrier Guidance & Counselling
Chartered Institute of Educational Practitioners UK – CIEPUK is also in the business of:
Conducting course appreciation programs for aspiring University students.
Development of students' emotional capacity and intellectual aptitude to be at par with university education standards.
Scholarship and Teachers Welfare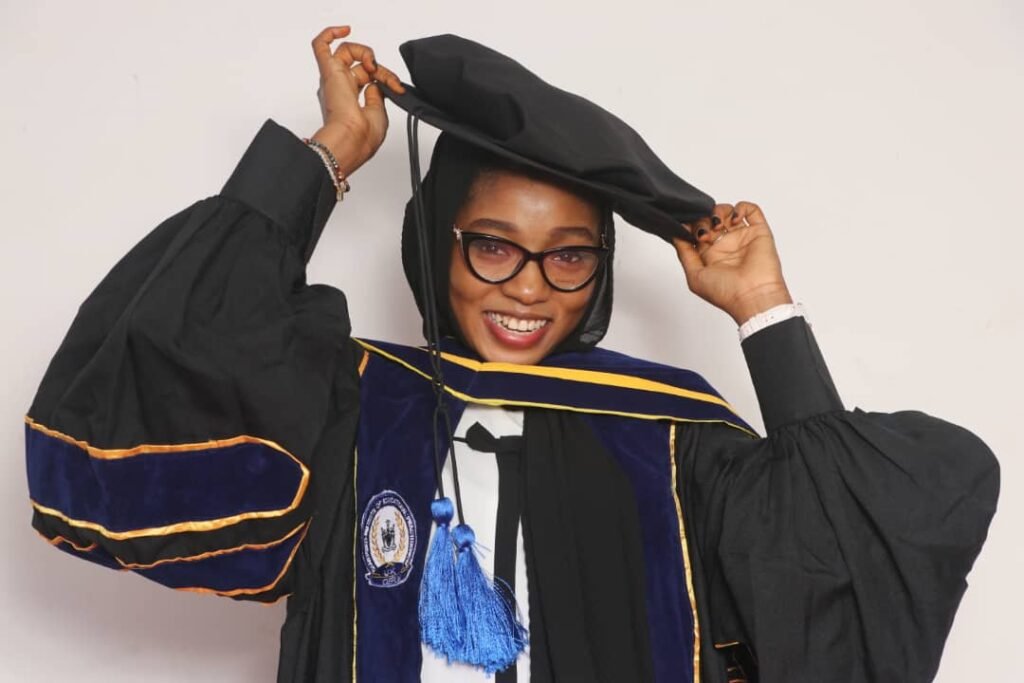 At Chartered Institute of Educational Practitioners UK – CIEPUK we:
Advocate for the inclusion of humanitarian financing, scholarship funds, and donations for education in the Corporate Social Responsibility budget of corporations and other organizations.
Provide scholarship to indigent students, staff, and members of CIEPUK who are pursuing an educational career.
Provide welfare loans for educational practitioner members.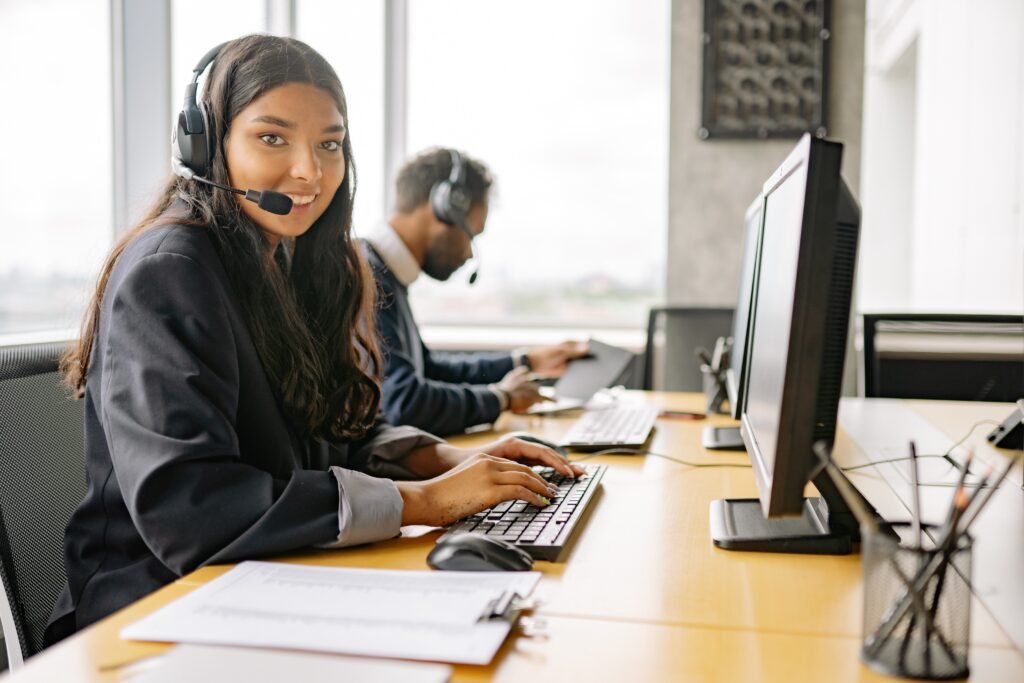 Take advantage of our responsive customer care department. Talk to us!