Chartered Institute of Educational Practitioners Uk (CIEPUK) is a leading professional body duly accredited and based in the United Kingdom and Nigeria and Sub Saharahan Africa to promote professional development, education and innovation across Africa and Worldwide. Our primary focus is to offer an opportunity for each and every teaching professional, institution, and company around the world to compete and prove themselves as leaders in the education industry.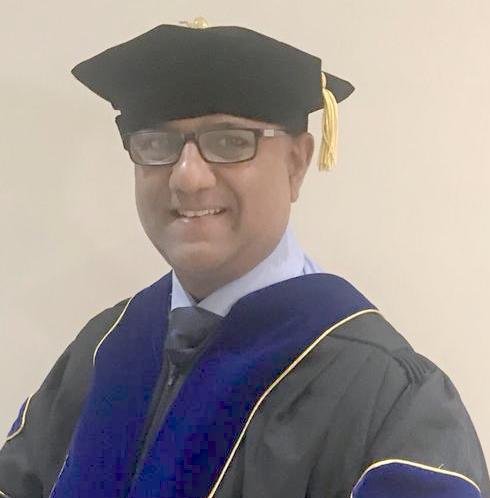 Get access to our global connections to amplify your career and business opportunities.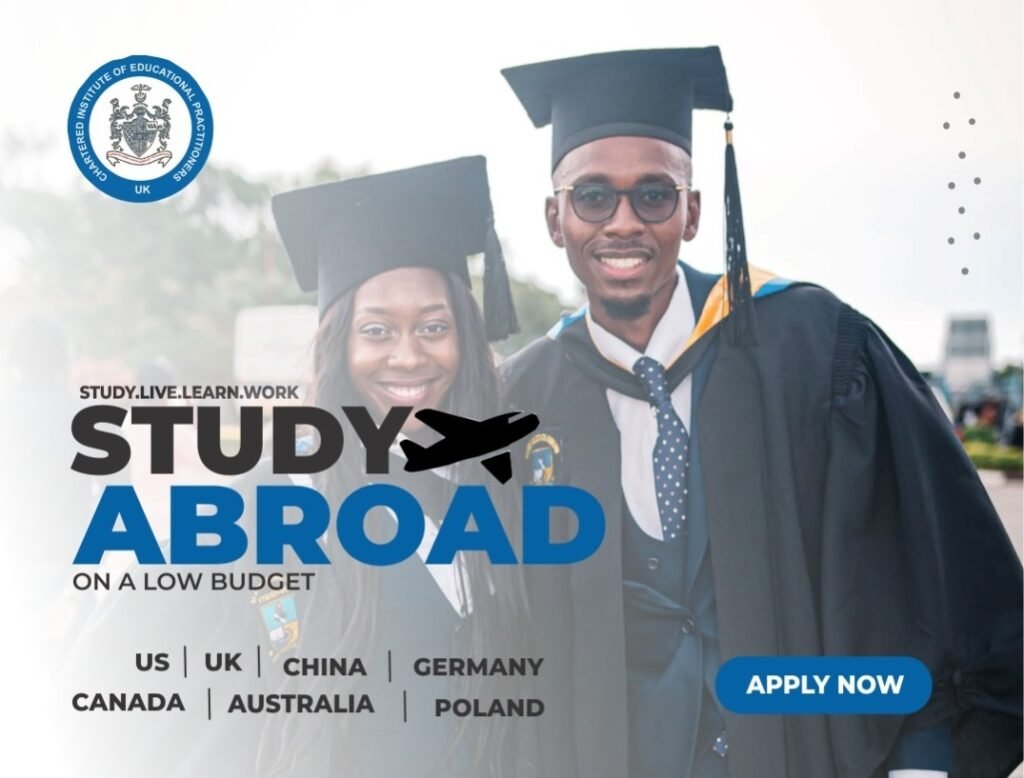 CIEPUK is committed to driving the global standard of higher education by partnering with more than 50 strategic allies across the globe.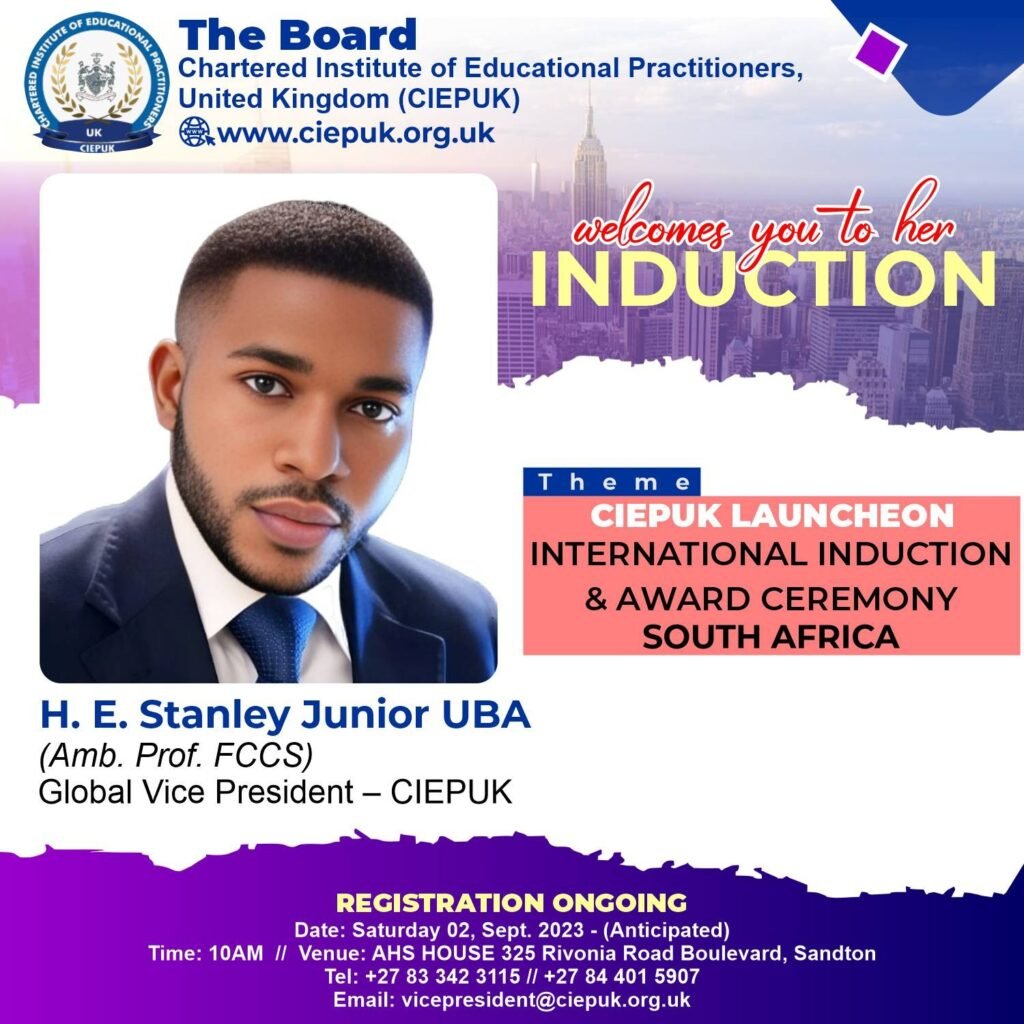 You are invited to apply for the Fellow Induction/Excellence in Education/ Training/ Proficiency Awards by the Chartered Institute of Educational Practitioners United Kingdom (CIEPUK) slated to hold in South Africa.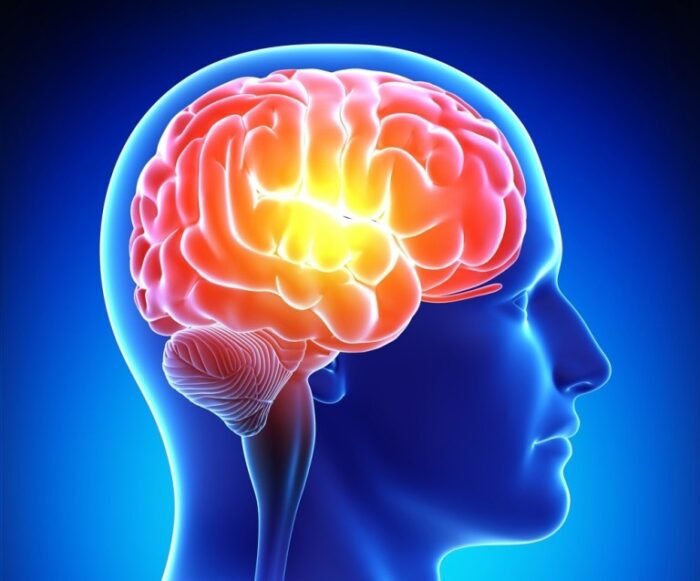 iContest (Intellectual Contest) is a free digital contest platform designed to aid students and teachers in sharpening their intelectual skills to remain relevant in the scheme of events. Its free!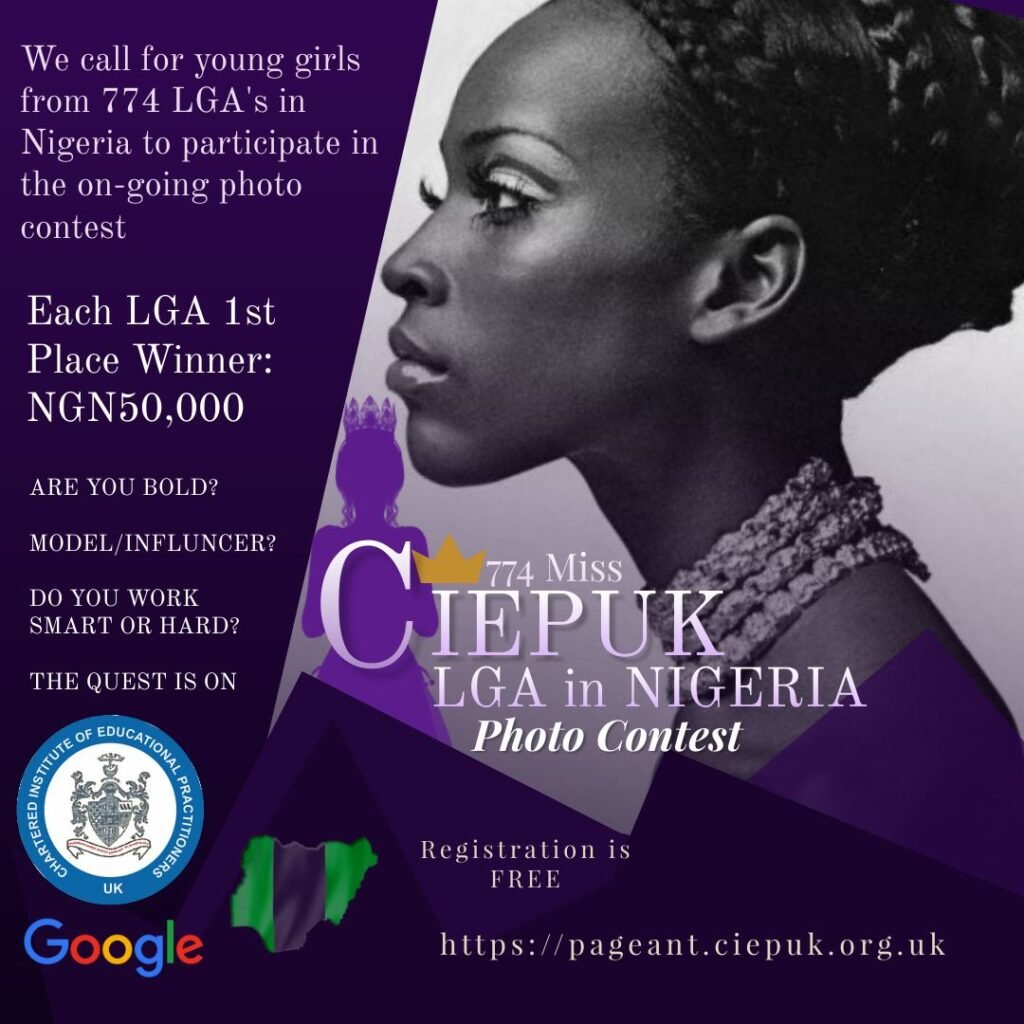 Miss. CIEPUK Beauty Pageant
Miss CIEPUK (BEAUTY & BRAINS) Pageantry is an event pioneered by the Chartered Institute of Education Practioners Uk (CIEPUK) and designed to promote the educational values of the Nigerian educational system to the world through pageantry.
There are numerous benefits of becoming a Member of CHARTERED INSTITUTE OF EDUCATIONAL PRACTITIONERS UNITED KINGDOM. Trusted by Thousands of Members
"I have been opportune to interact with both teachers and educational administrators from all around the world and learning from their experiences".
"Joining CIEPUK has thought me modern methods of teaching. This has really helped me to impact more on my pupils".
"CIEPUK has been so supportive with regular trainings to keep me up to date on the new and efficient ways of impacting knowledge".
"I use to think I was a good administrator until I joined CIEPUK and became a better administrator".