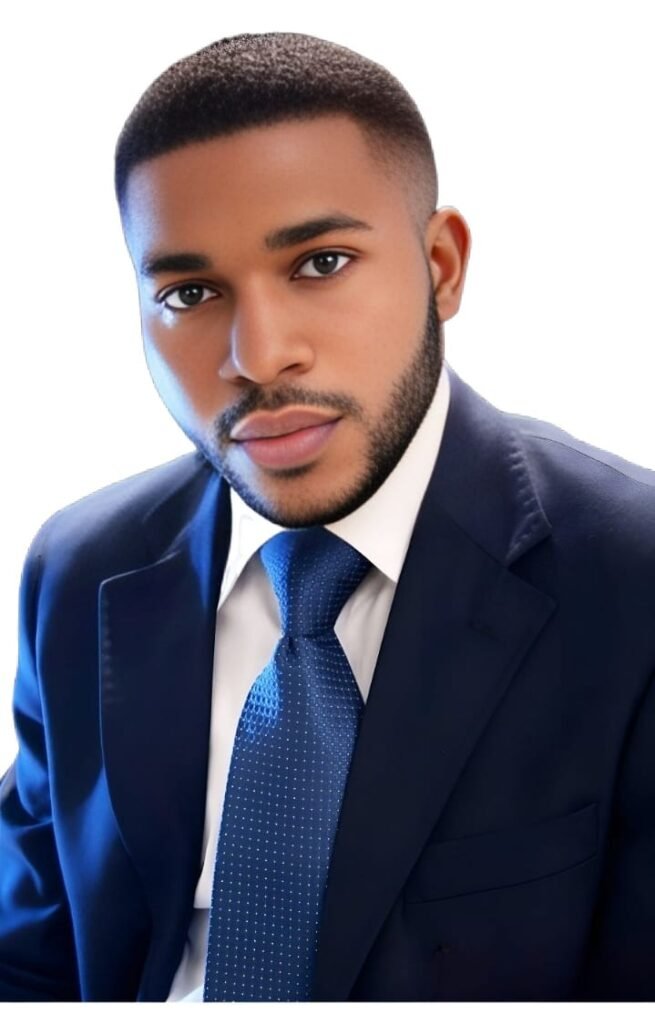 Amb. Prof. Stanley Junior Uba
His Excellency:
Amb. Prof. Stanley Junior Uba is the Global Vice President of Charterd Institution of Educational Practitioners, United Kingdom, CIEPUK. He's an Ambassador of Peace awarded by the Institute of Peace and Development, INSPAD, Parkistan. A Doctor of Philosophy, Ph.D in Christian ministry and alumnus of many institutions worldwide, namely: Bible University, Canada; Certified Academic Professor, with the Upper City Covenant Seminary and Theology Bible College – UCCSAT University, Kampala, Uganda. Awarded, Fellow Certified Christian Scholar, (FCCS), and Professor in Christian Higher Education by the Institute of Christian Theologians, Scholars and Professionals, ICTSP, Nigeria, Human rights Educator and Affiliate with the Youth/United for Human Rights, USA, and Centre for Human Rights and Tolerance South Africa, Affiliate and Certified Life Coach with the Transformation Academy USA, and Alumni of Open National University of Nigeria, amongst others.
Prof. Uba is an inspirational leadership speaker, mentor and pastor with over two decades of experience in enabling governments, corporations, churches, communities, and schools to develop the capacity and abilities they require to achieve stringent goals and objectives.
An inspiring authority to politicians, corporate executives, entrepreneurs, academic professionals, and a host of elite clients, SJ provides training to people of various corporate, political and religious backgrounds and settings. He hosts extensive engagements to inspire thousands of people with his aspiring messages of transformation, hope, organizational success, leadership, and personal accountability.
He's regarded by many as the objective voice to those who are being oppressed by the spirit of domination.
Communities, companies, governments, and institutions seek after him for his exceptional ability to communicate revolutionary wisdom with brevity and humour, as well as his transformative psychological, philosophical, spiritual & physiological methodologies, which continues to enhance leadership effectiveness & corporate culture all over the world.
He is married and blessed with children. And currently lives in Johannesburg area, South Africa